Tik loves teaching clinics, and is happy to tailor the clinic to your clientele.
The majority of his clinics are for show jumping and cross country, but a growing number of barns are interested in the popular Horsemanship Clinics, which feature groundwork and theory.
Cost is $1500 per day and expenses (gas or flight, food, hotel).
For those of you within an hour's drive Tik will also do three hour evening sessions, each one beginning or ending with a short talk and questions.
Cost is $500.
Tik also books a limited amount of demonstrations and lectures each year.
If you would like inquire about his availability please send an email and provide a brief one page proposal including the who, what, why, when, where, and budget for the event or opportunity you have in mind.
Lessons on-site: $100
Lessons off-site (within 30 minutes): $125-$150
XC Lessons: $125
Training: $2000 per month
Starting and re-starting horses:
$2200 for the first month, $2000 each month afterwards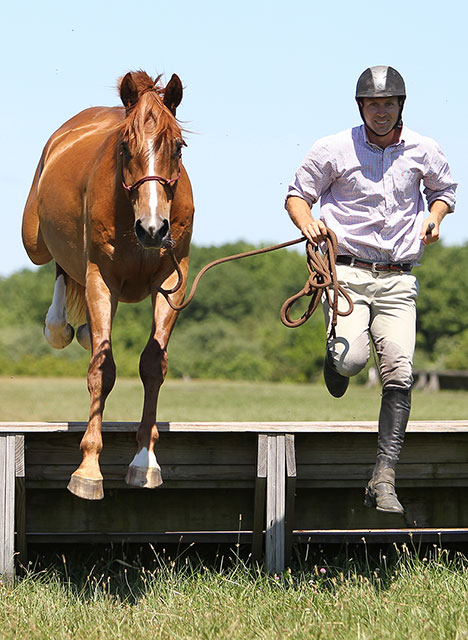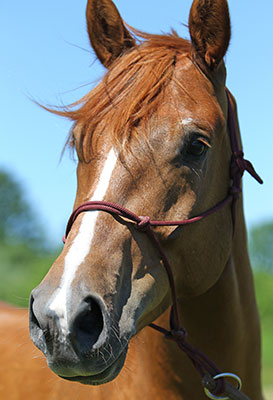 Tik Maynard LLC does NOT specialize in sales of horses. We will be happy to recommend other people that do specialize in sales.
Occasionally we will help to sell a horse that Tik has in training or help connect a buyer and seller. When Tik connects the buyer and seller there is a 10% commission (with a minimum of $500). If you want Tik to travel and look at a horse there will also be a fee, the price will vary on the time and the distance. Expenses will always be added on to the hourly or daily fee.
The cost is because even though Tik does not specialize in sales he still spends a couple hours per week helping match up horses and riders. If there is no fee people tend to take advantage of this service. Thank you for your understanding.